Runners and Teams
Select A Team:
TEAM FRIENDSHIP MIAMI 2019
W E E K E N D I N F O R M A T I O N

Join Team Friendship in the FITBIT Miami Marathon on January 25-27, 2019 for a meaningful and exhilarating weekend.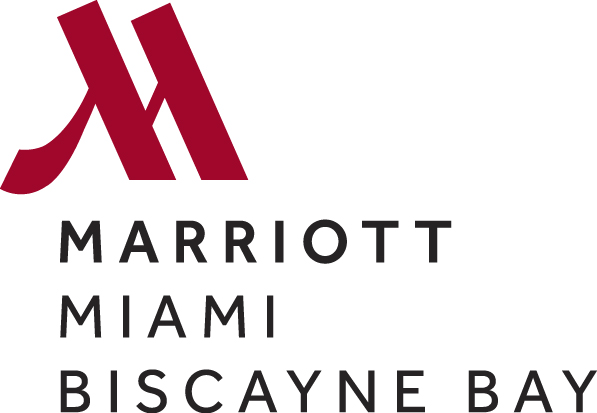 HOTEL*
Team Friendship will cover Full Experience participants stay at the Marriott Miami Biscayne Bay for Friday and Saturday night prior to Race Day.

Local Experience participants are welcome to cover their own stay at the hotel. Please e-mail info@friendshipcircle.com for pricing info and reservations.




MEALS*
Team Friendship will host its Full Experience participants for Shabbat at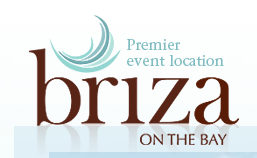 Briza on the Bay, an incredible bayside venue connected to the Marriott hotel. Local Experience participants are invited to the pre-race and post-race parties.

See the Weekend Schedule below for a full list of weekend events.


FLIGHTS*
Team Friendship participants are required to book their own flights to Team Friendship events. Team Friendship will reimburse each participant up to $275 toward the round trip flight.

Once your flight is booked, please e-mail us with your receipt. You will be reimbursed up to 2 weeks after race day.
TRANSPORTATION
Participants are required to arrange their own transportation to and from the airport.
WEEKEND SCHEDULE
The Team Friendship Miami weekend is packed with meaning, inspiration, and unity. See below for a brief schedule:

Please note that the schedule below is subject to change.

FRIDAY, JANUARY 25, 2019

10:00 AM

Team Friendship Registration and Brunch Open

12:00 PM

FITBIT

Miami marathon expo open

2:30 PM

Registration and Brunch Closed

2:30 PM

Team Friendship Weekend Kickoff

4:00 PM

Hotel Check-In

5:20 PM

Shabbat candle lighting ceremony

5:37 PM

Shabbat Begins

5:40 PM

Shabbat Evening Prayer Services for beginners

7:00 PM

Shabbat Dinner
SHABBAT, JANUARY 26, 2019

8:00 AM

Breakfast Buffet

9:00 AM

Class on Chassidic Philosophy

10:00 AM

Shabbat Morning Prayer Services for beginners

12:10 PM

Shabbat Lunch

5:00 PM

Program

5:35 PM

Afternoon Prayer Services

6:37 PM

Shabbat Ends

6:45 PM

Bayside Havdala Ceremony

8:00 PM

Team Friendship Pre-Race Banquet
SUNDAY, JANUARY 27, 2019

4:00 AM

Pre-Race Breakfast Open

4:25 AM

Team Photo

4:55 AM

Team Walk to the Marathon Start Line

6:05 AM

Marathon Begins

7:00 AM

Join the Cheer Squad!

8:30 AM

Team Friendship Charity Tent

10:45 AM

Depart from Marathon

12:00 PM

TEAM FRIENDSHIP AFTER PARTY!

2:00 PM

Hotel Check Out


To download a full copy of the weekend schedule from Team Friendship Miami 2019, please contact info@friendshipcircle.com

For information about race day, visit the Race Information page.
More questions? Please don't hesitate to contact us or visit our FAQ page.

*Applicable to Full Experience participants only